Amber Fire is There For You
Amber Fire Protection, Inc. is a full service fire protection contractor.
We are available to tackle any phase of construction from consultation to stepping in to fill in where another contractor left you in the lurch.
Whether you need a fire sprinkler system for a brand new building or a respacing of sprinklers due to a new offices layout Amber Fire Protection, Inc. stands ready to make it as quick and easy as possible.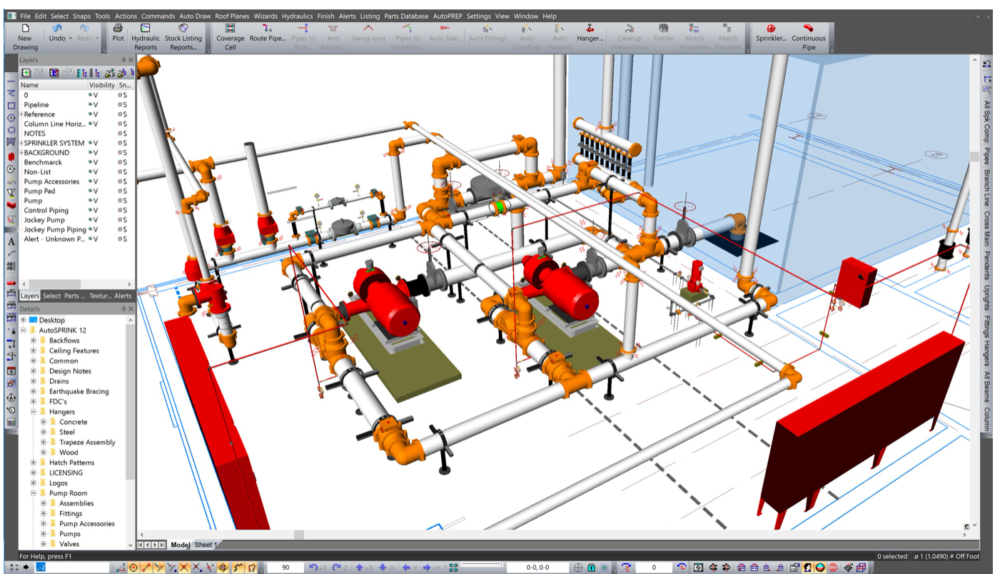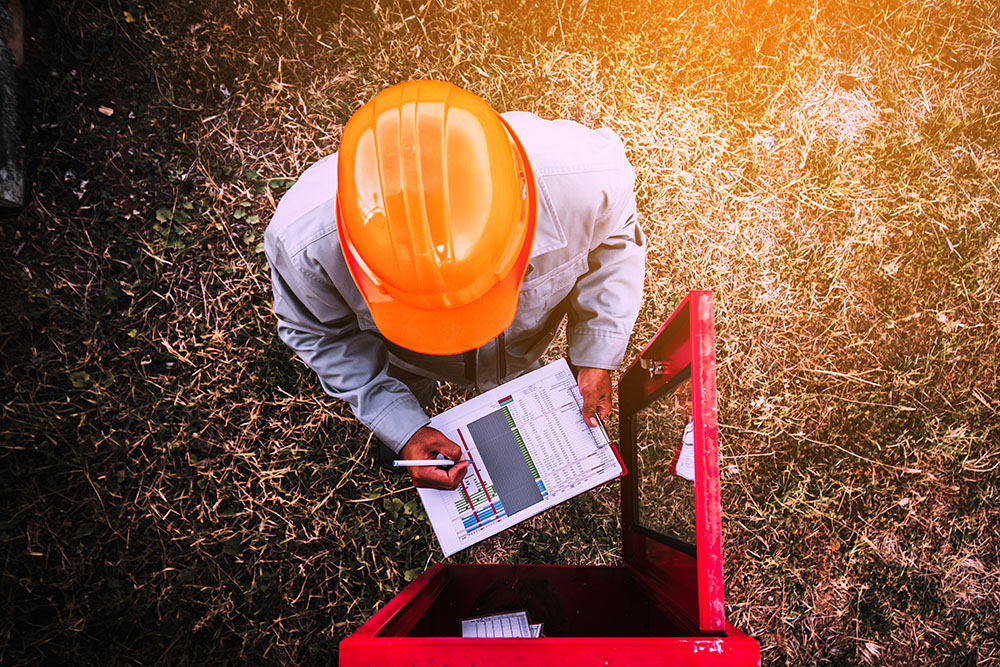 Amber Fire Protection is a licensed and bonded Automatic Fire Sprinkler Systems, Fire Protection Contractor also Licensed in South Carolina, and Alabama. We Provide the design, consultation, installation, service, maintenance and inspection of all automatic fire sprinkler systems.
Get In Touch
855 Marathon Pkwy
Suite #2
Lawrenceville, GA 30046