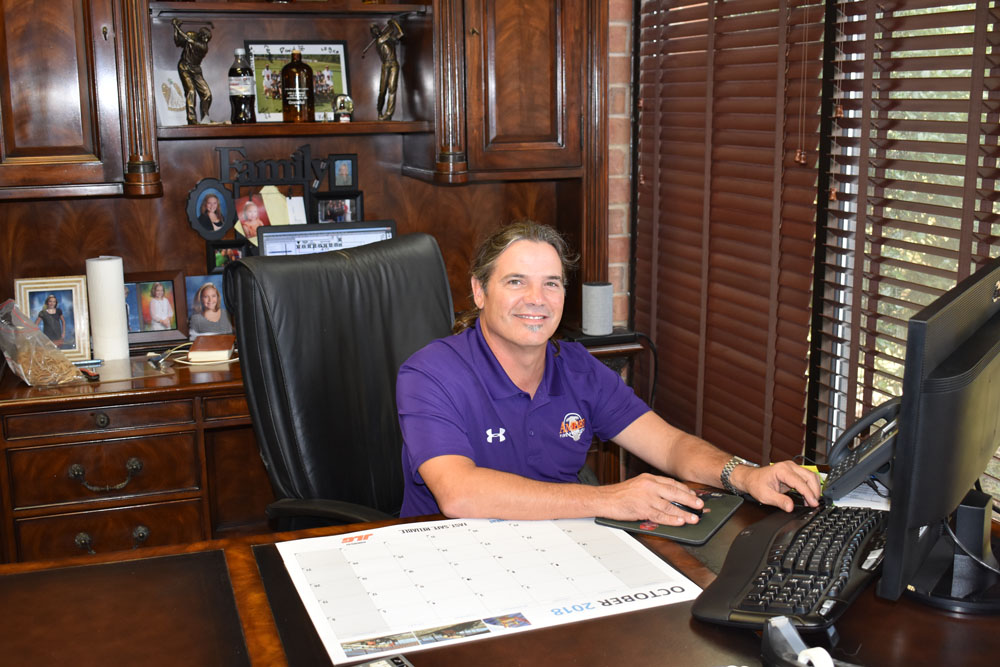 Michael Kelley and his consulting staff are well versed in code requirements and they understand the needs of the owner, architect and general contractor when it comes to making sure the fire sprinkler system "fits" their project.
We'll listen carefully and make certain our design and installation teams have "your" expectations in mind when it comes to the look, the timing, and the cost of your fire sprinkler system.
We understand the many headaches that Contractors have when building a project. Our objective is to see to it that Fire Protection does not become one of them. We will do the job the right way every time. No build is too small or too big. It begins with the consultation, and with Amber Fire Protection, Inc. it ends with happy smiling faces.
Get In Touch
855 Marathon Pkwy
Suite #2
Lawrenceville, GA 30046